Turning means that lathe processing is a part of mechanical processing. Lathe processing mainly uses turning tools to turn rotating workpieces. Lathes are mainly used to process shafts, discs, sleeves and other workpieces with rotating surfaces. It is a mechanical manufacturing and repair factory The most widely used type of machine tool processing.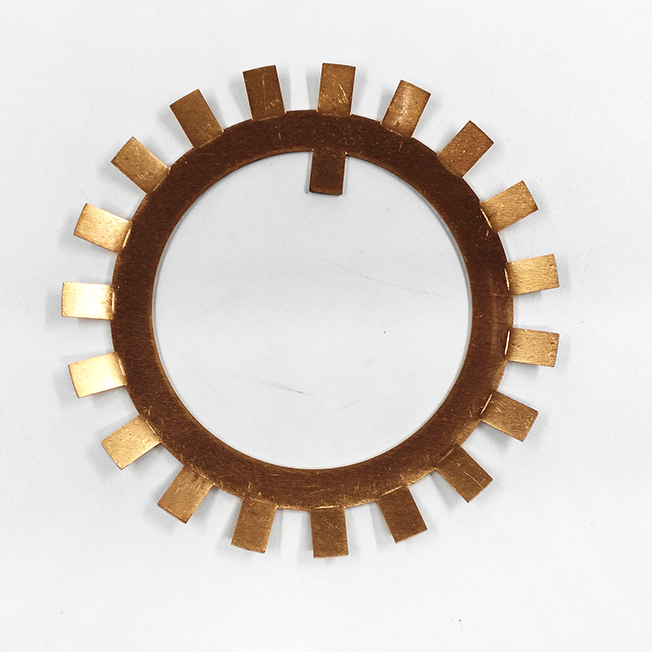 As we all know, compared with other metal engineering materials, aluminum alloy materials have strong plasticity, good ductility, fast heat transfer, high thermal expansion coefficient, and low hardness. They are widely used in modern engineering materials, but due to their inherent mechanical properties And its characteristics are more difficult in actual production and processing. Only turning, milling and other cutting processing methods can be used to meet the requirements for the surface roughness of the processing, and there are the following problems in the processing. (1) The tool used for processing is different from other The requirements of metal materials in the cutting process generally require large rake angles, large relief angles, large main deflection angles, small secondary deflection angles, positive angles of blade angles, and smooth blade surfaces in the production of tools.
Machining
conditions: Grinding tools, under normal circumstances, high-speed tool steel is used as the tool material, hard alloy shaped knives are rarely suitable for aluminum alloy processing, and the tool production is more difficult. (2) Fully consider aluminum alloy when cutting. The various physical and mechanical properties of the material need to be cut with a small cutting force, while controlling the influence of temperature on the size measurement in the process, especially when there are high dimensional accuracy and surface roughness requirements, multiple precision turning is required The processing time is prolonged, the production efficiency is reduced, and the roughness qualification rate is not high. (3) The technical level and practical experience of the processor have very high requirements. It is necessary to be able to prepare related tools in single-piece and small-batch production. And be familiar with the processing technology; although you do not need to prepare tools in mass production, you still need to have skilled processing skills, and the stability of product quality is not high, which will easily cause an increase in production costs.
The design of the
CNC Machining
process route often does not refer to the entire process from the blank to the finished product, but only a specific description of the process of a few CNC machining processes. Therefore, when performing the CNC machining of the parts, a detailed process analysis of the part pattern is required. , Choose the most suitable processing content and procedures, and give full play to the advantages of CNC machining.