Aluminum molding:
Stamping is a forming method in which plates, belts, tubes and profiles are plastically deformed or separated by using a press and a mold to apply external force to them to obtain the desired shape and size. Stamping is a process of processing product parts with a certain shape, size and performance by using the power of ordinary or special stamping equipment to make the workpiece directly bear the deformation force of the mold. The three major elements of stamping are sheet metal, molds and equipment. Forming is a processing method of cold deformation of metal, also known as cold stamping or sheet metal stamping. This is the main method of metal plastic processing.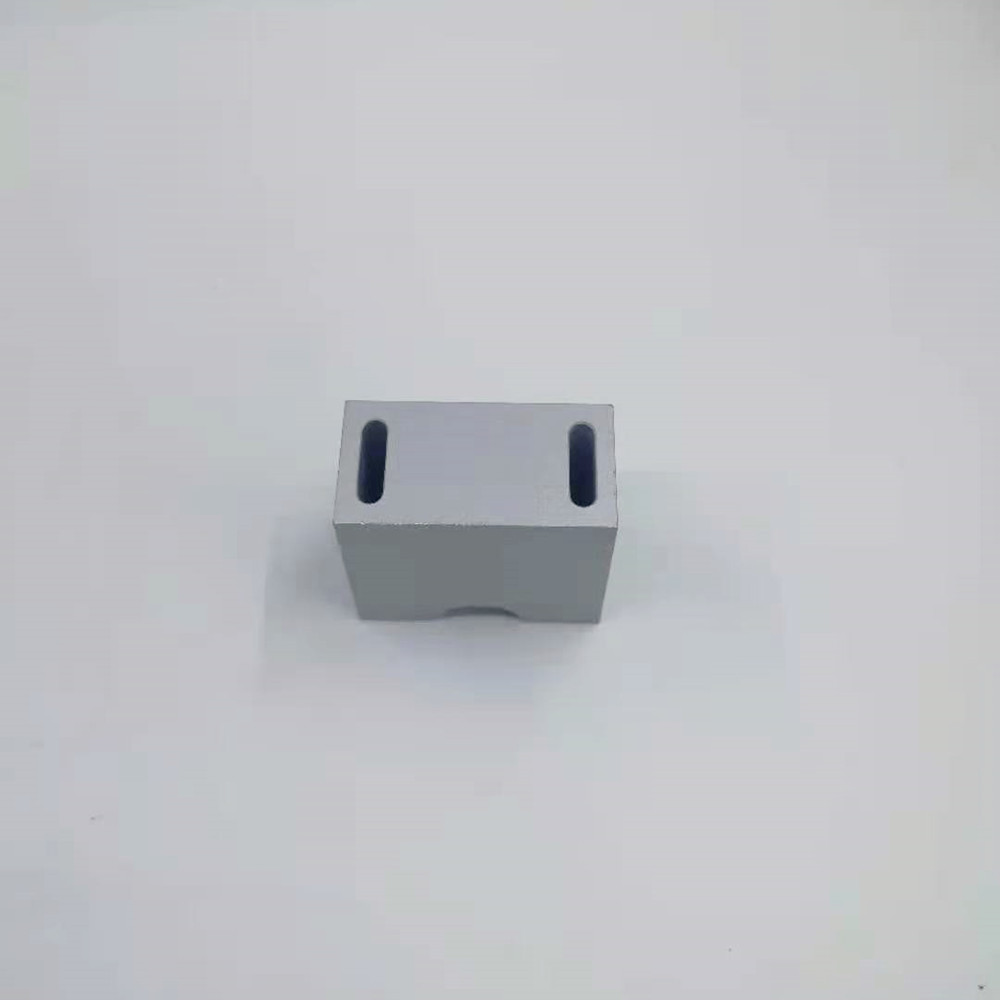 Precision casting aluminum alloy:Precision casting is a special kind of casting. The parts obtained by this method generally do not need to be processed. Such as investment casting, die casting, etc. The general approach is: first design and manufacture a mold according to the product requirements (it can be small or no margin), cast the wax by the casting method, and get the original wax mold; repeat the painting, sanding, hardening and drying of the wax mold Process; dissolve and dewax the inner wax mold to obtain a mold cavity; bake and shape it to make it have sufficient strength; pour the required metal materials, peel off the shell, and clean the sand to obtain a high-precision finished product; heat treatment, such as heat treatment, cold processing, etc. , Is carried out according to product requirements.
Powder metallurgy aluminum profile technology:Powder manufacturing refers to the production of metal powder, which is made into materials or products through processes such as stirring, molding, and sintering. There are two points:
(1) Manufacturing metal powder (including alloy powder), hereinafter referred to as "metal powder".
(2) Metal powder (sometimes a small amount of non-metal powder) can be made into various materials (so-called "powder metallurgy materials") or various materials (sometimes "powder metallurgy products") after being mixed, shaped and sintered.

Injection molded aluminum products:The organic binder and the solid powder are mixed uniformly, granulated, heated in a plasticized state (~150°C) with an injection molding machine, the binder is removed by chemical or thermal decomposition, and sintered and compacted to obtain the finished product.
HONG KONG RYH CO., LTD was founded in 2008. Production site is located in Shenzhen Bao'an (Guang Dong Province) and with sales office located in Hong Kong. The branch of our group in Hong Kong is called Hong Kong RYH Co., Ltd. We are professional in CNC Machining service and molding service for OEM and ODM parts. Production types include CNC Milling, CNC Turning, grinding, stamping, bending, welding, die casting, drilling, tapping and injection molding. The over1800 square meters production area is utilized with high output efficiency to produce well qualified components for different kinds of industries like medical, automotive, communication electrical and electronic. More than 46 CNC Machining centers and CNC lathes for your service.