Customized CNC Machining stainless steel long parts
Cnc Machining Stainless Steel Tools for processing stainless steel mainly include special stainless steel milling cutters, stainless steel blades, stainless steel taps and drill bits, etc.
The main features of stainless steel processing are as follows:
(1) Large cutting force
Compared with other difficult-to-cut materials, the strength and hardness of stainless steel are not high. However, when stainless steel is processed, its plasticity and toughness are good, high temperature, high strength, and serious work hardening.
(2) High cutting temperature
(3) Easy to stick to the knife and generate built-up edge
(4) Difficult chip breaking (not easy to curl and break when cutting)
(5) The tool is easy to wear
(6) Large linear expansion coefficient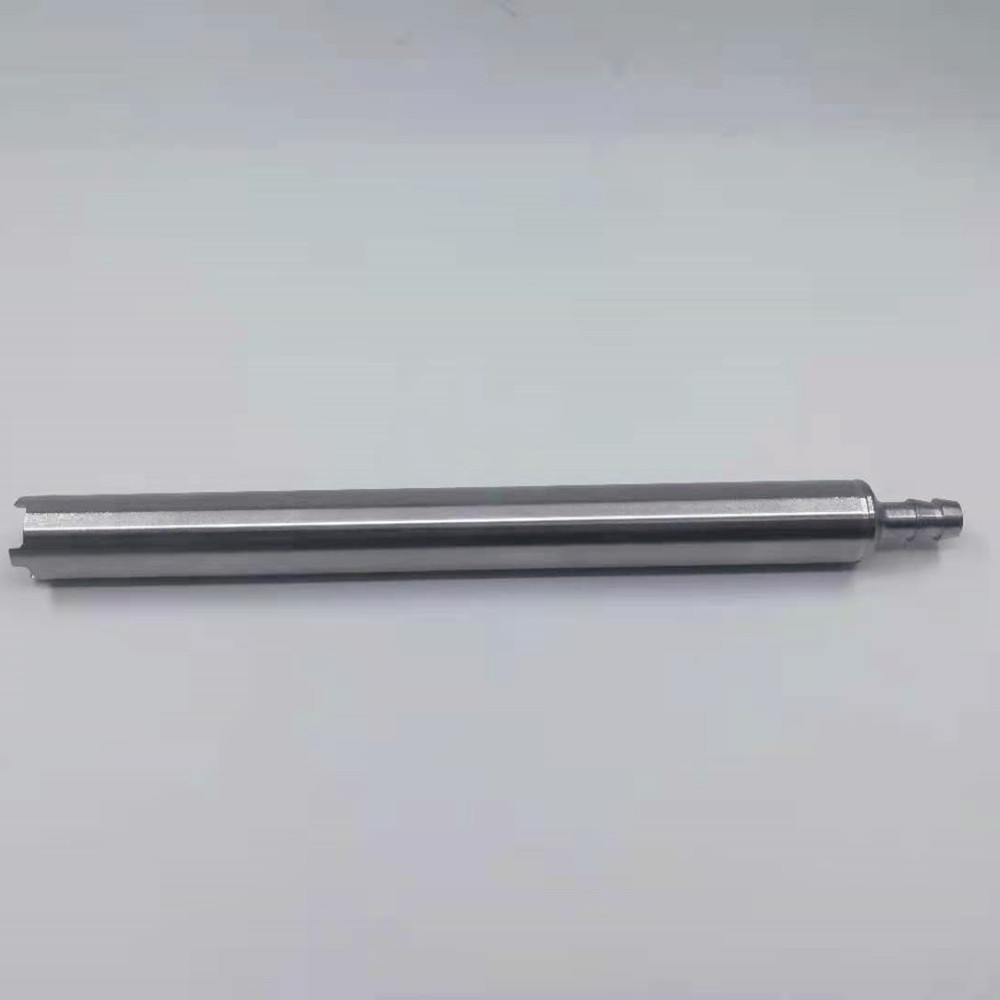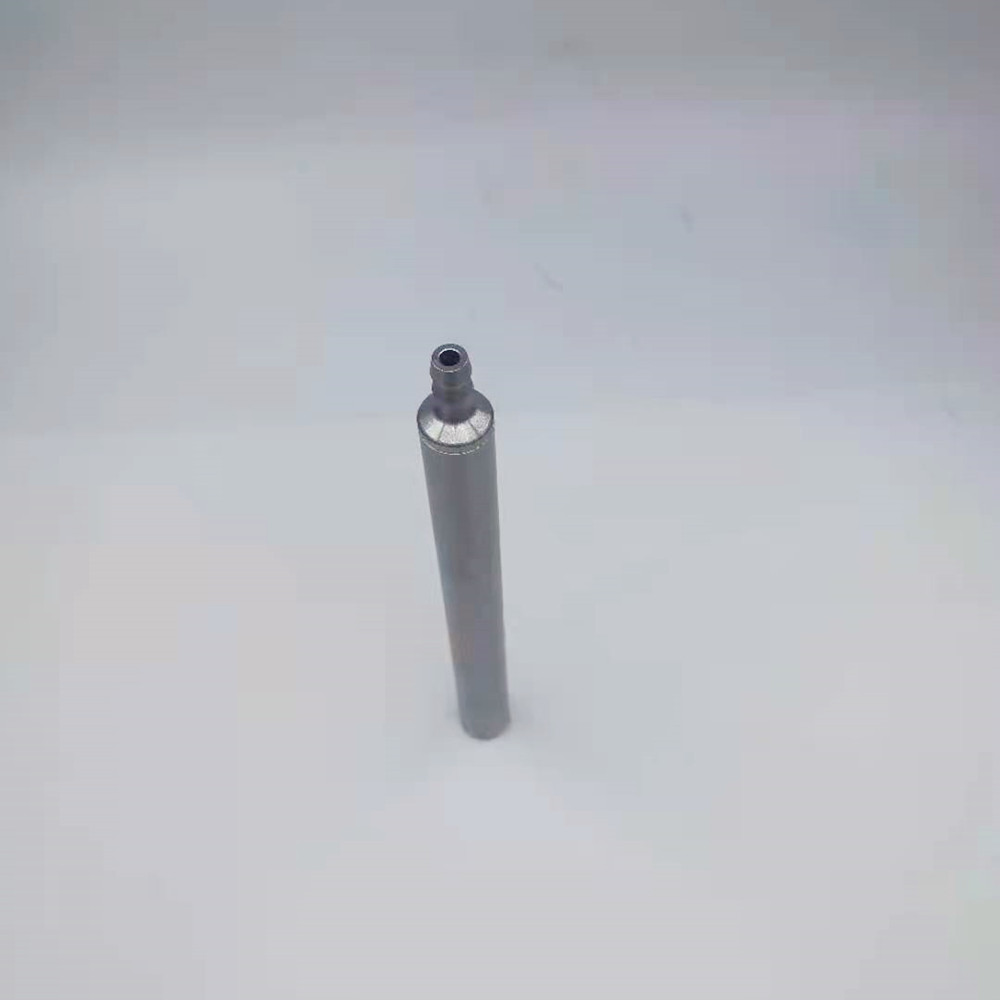 Its working principle is to compile a simple processing program, convert manual operation into computer programming, and match it with simple manual processing. Improve the efficiency of aluminum profile manufacturers in the production and processing process and save labor costs. The aluminum profile processed by the aluminum profile CNC numerical control milling machine has high profile accuracy and can meet the requirements of most companies that require high aluminum profile accuracy.

Aluminum profile manufacturer uses aluminum profile cnc processing with high precision and stable quality. Direct selling aluminum profiles and industrial aluminum profile accessories from stock, with hundreds of specifications to choose from. Provide aluminum profile selection sample book and aluminum profile + CAD drawing + three-dimensional digital model + frame aluminum profile design plan + profile sample.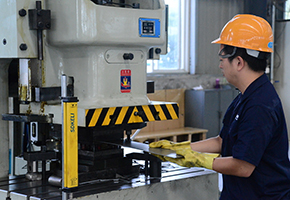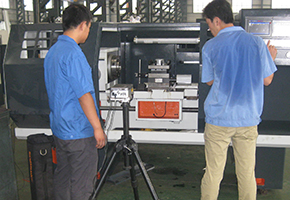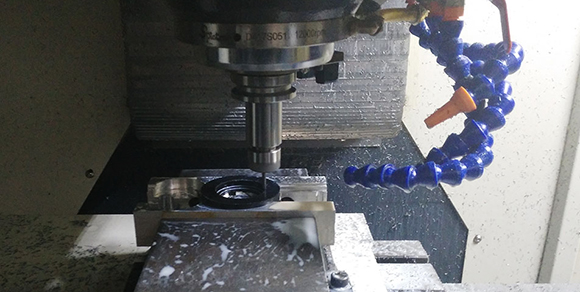 CNC Machining can import your Para-Solid 3D image files, PDF and IGES, STEP or SOLIDWORKS files. Please send in your 3d work and PDF for a quote.
Product Categories : Machining Stainless Steel