General CNC Machining usually refers to computer digital control precision Machining, CNC machining lathe, CNC machining milling machine, CNC machining boring and milling machine, etc.
Advantages of CNC Machining Brass
1. It greatly reduces the number of tooling, and the processing of parts with complex shapes does not require complex tooling. If you want to change the shape and size of the part, you only need to modify the part processing program, which is suitable for new product development and modification.
2. The processing quality is stable, the processing accuracy is high, and the repeat accuracy is high, which is suitable for the processing requirements of aircraft.
3. The production efficiency is higher in the case of multi-variety and small batch production, which can reduce the time of production preparation, machine tool adjustment and process inspection, and reduce the cutting time due to the use of the best cutting amount.
4. It can process complex profiles that are difficult to process by conventional methods, and even process some unobservable processing parts.
5. The disadvantage of CNC machining is that the cost of machine tools is expensive and requires a high level of maintenance personnel.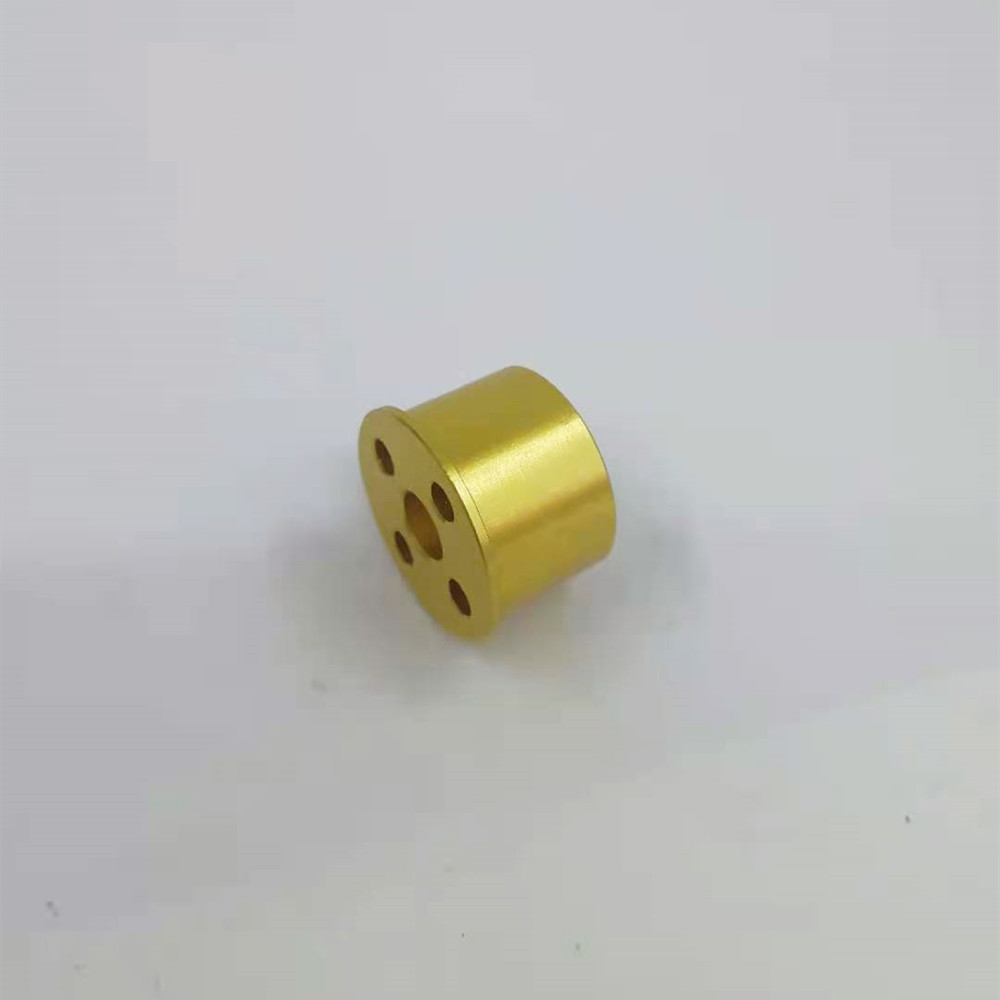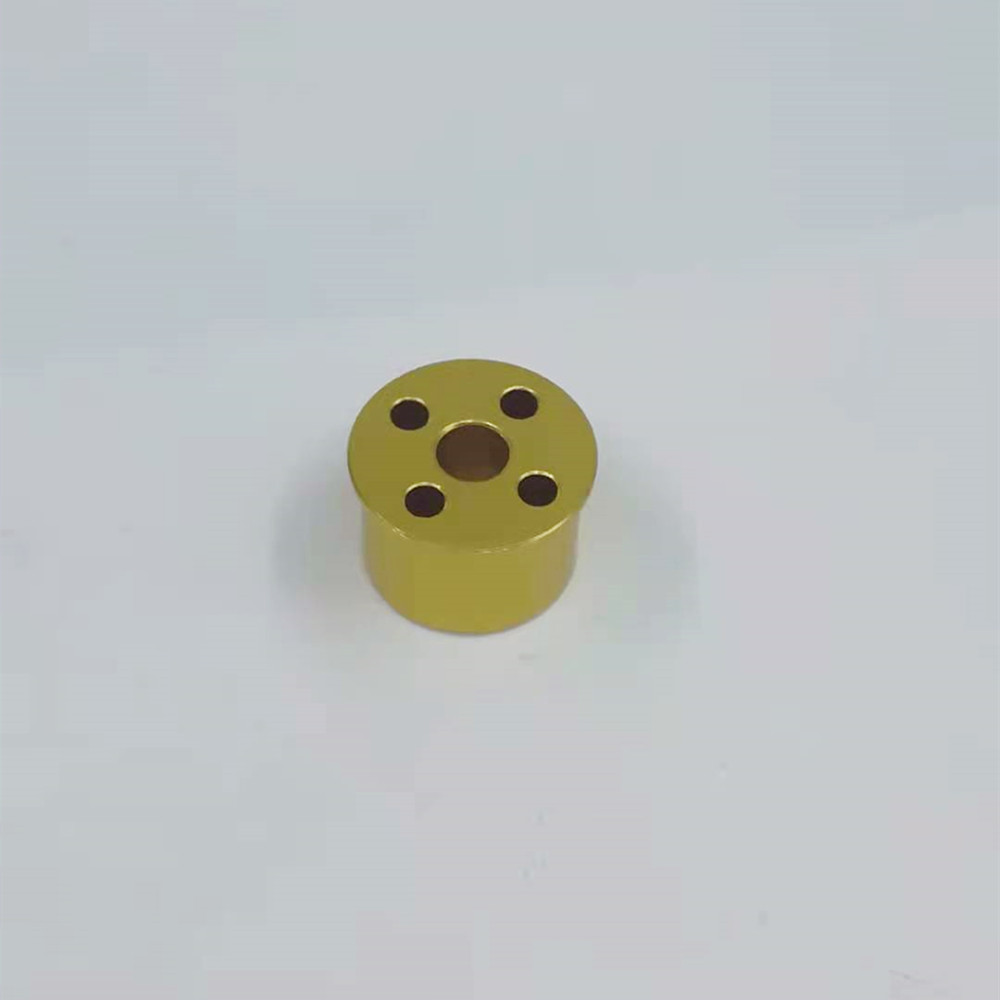 RYH offer industry-leading custom CNC Turning and milling. Our precision parts serve medical, communications, aerospace, drone, and robots. Providing the best CNC turning and CNC horizontal / vertical milling. Our extensive range of state-of-the-art CNC lathes and CNC Turning machines meet the tolerances of ± 0.01mm.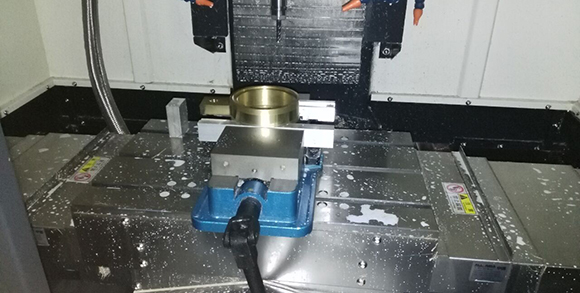 We have three types of Machining Copper: copper, brass, bronze.
CNC machining including CNC Milling and cnc turning, cunting, grinding, milling, Sheet Metal Fabrication.CNC Milling Machining and cnc turnining materials are: Aluminum 6061, 6063, 6061-T6, 7075, 5052, 2017, 6082. Steel: Q235, 45#, A3, 718H, S136, SKD11. Stainless steel: SUS303, SUS304,( 59450371,1.4301), SUS316. Brass/ copper / bronze. Plastic: POM, PA,( 59450372,PA66) PC, PMMA. Product surface treatment: anode (clear, black, blue, yellow, can also customize a variety of colors). Sandblasting, spraying, Passivation, laser engraving LOGO, silk screen LOGO.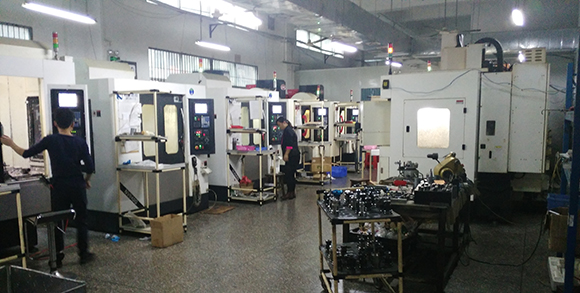 We provide cnc machining prarts that meet the performance, quality, reliability, and safety requirements of our customers. And the design of reasonable detection fixture to ensure more efficient testing.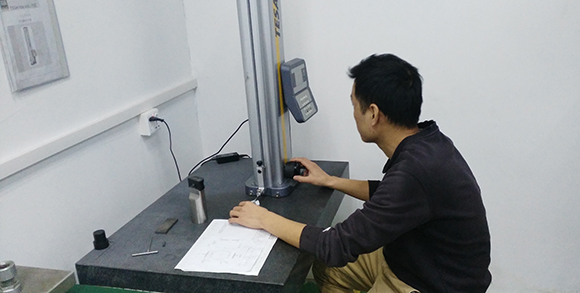 CNC Machining can import your Para-Solid 3D image files, PDF and IGES, STEP or SOLIDWORKS files. Please send in your 3d work and PDF for a quote.
Product Categories : Machining Brass