High Precision CNC Machining Turning Aluminum Parts
CNC Machining aluminum products, That is, CNC machining, automatic turning, CNC Turning and so on.
Lathes, milling machines, planers, drilling machines, grinders and other tools. It is processed by ordinary machine tools, repaired by assemblers, and assembled into various abrasive tools. Mold parts require high precision and can only be processed by ordinary machine tools. It is difficult to ensure high processing accuracy, so precision machine tools must be used. In order to make the processing of mold parts, especially the processing of complex punches, recesses and cavities more automated, and reduce the workload of fitter repairs, it is necessary to use CNC machine tools to process mold parts such as milling machines, machining centers, and grinders.

Machining Processes
* CNC Milling/CNC Turning
* CNC Milling
* CAM Programming
* Sheet Metal Fabrication
* Grinding
* Cutting
* Thread Turning / Milling threading
* Tapping
* Drilling
* Knurling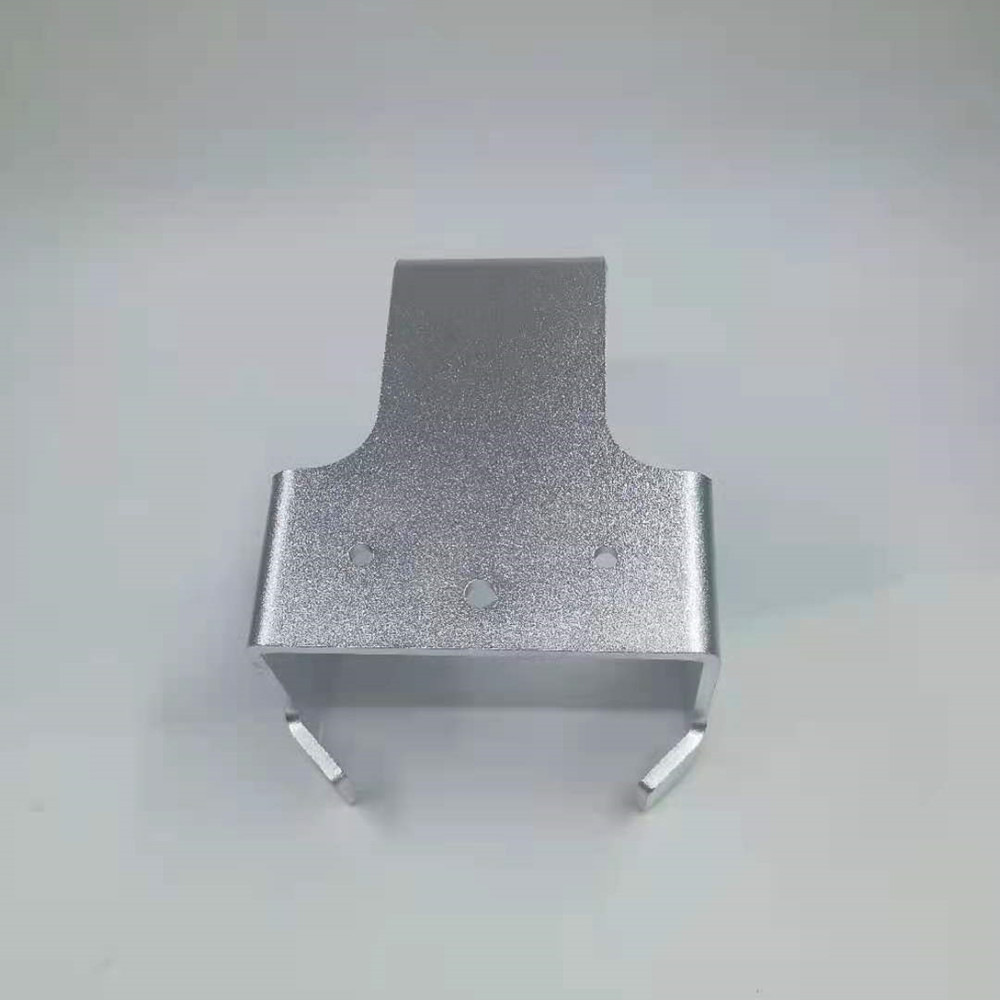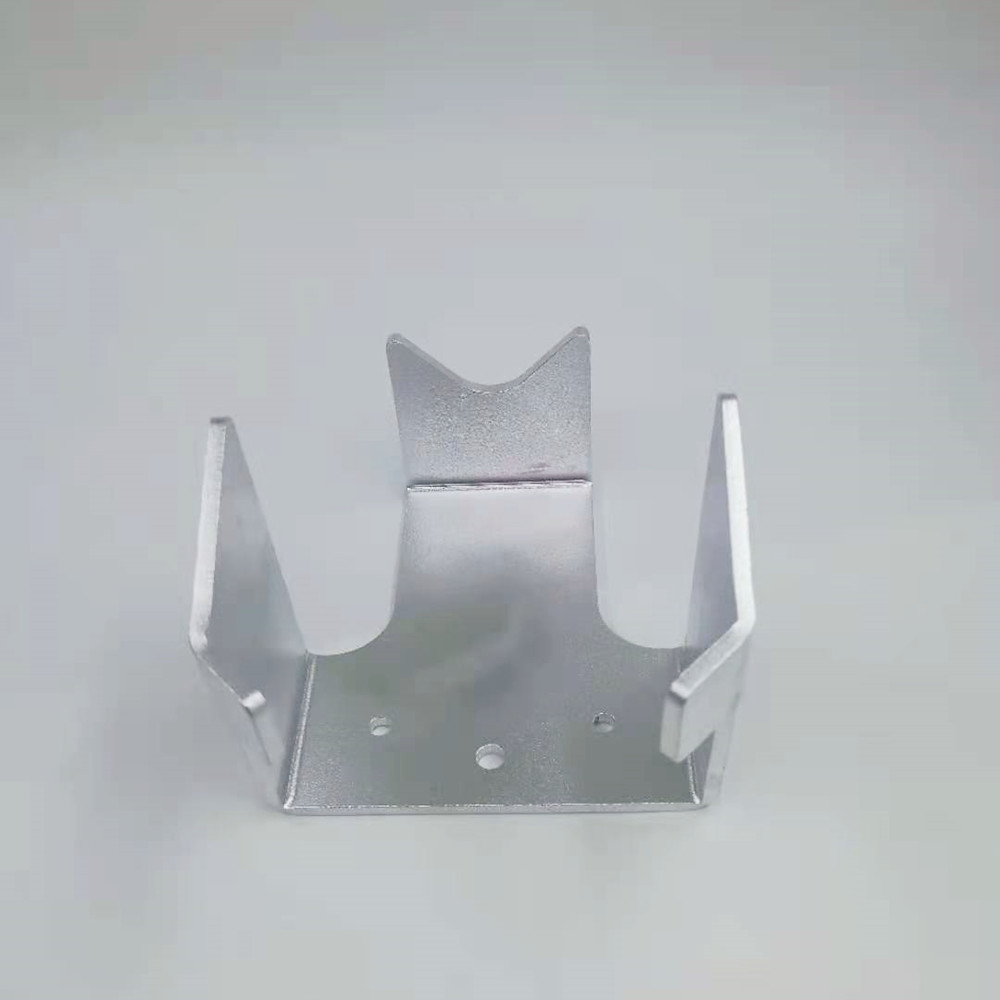 Its working principle is to compile a simple processing program, convert manual operation into computer programming, and match it with simple manual processing. Improve the efficiency of aluminum profile manufacturers in the production and processing process and save labor costs. The aluminum profile processed by the aluminum profile CNC numerical control milling machine has high profile accuracy and can meet the requirements of most companies that require high aluminum profile accuracy.

Aluminum profile manufacturer uses aluminum profile cnc processing with high precision and stable quality. Direct selling aluminum profiles and industrial aluminum profile accessories from stock, with hundreds of specifications to choose from. Provide aluminum profile selection sample book and aluminum profile + CAD drawing + three-dimensional digital model + frame aluminum profile design plan + profile sample.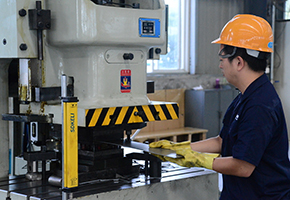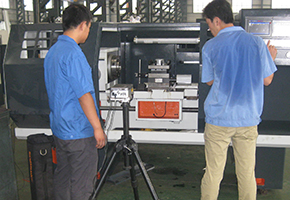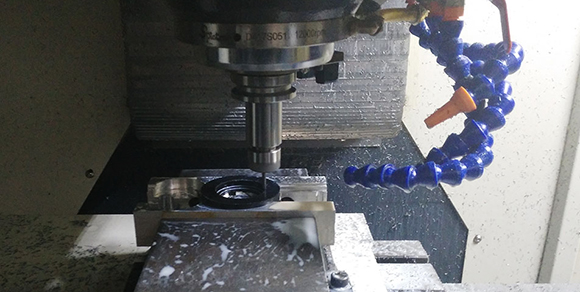 CNC Machining can import your Para-Solid 3D image files, PDF and IGES, STEP or SOLIDWORKS files. Please send in your 3d work and PDF for a quote.
Product Categories : Machining Aluminum