Customized Black Anodizing CNC Machining Aluminum Parts
There are many materials processed by CNC machine tools, of which aluminum is one of the most processed materials. When using CNC machine tools to process aluminum parts, you must pay attention to these matters to make the processing size more stable.
1. The state of the machine. The stability of processing depends largely on the state of the machine. Before processing, we need to check that the machine itself does not start the equipment after there is no problem.
2. Material cooling problem. The workpiece may deform after cooling. This situation is often difficult to avoid. In this case, special attention should be paid to the use of coolant. On-site measurement should also consider the possibility of material deformation.
3. Processing Technology. Unreasonable processing technology can easily cause workpiece size errors. The use of fixtures should be on the basis of ensuring the basic process details of milling CNC Machining (RYH(Hongkong) Aluminum Products, such as "thickness and then fineness, surface and hole, large and then small" or "reduce the number of fixtures, try to use modular fixtures ") to minimize the machining errors caused by aluminum chips on aluminum parts.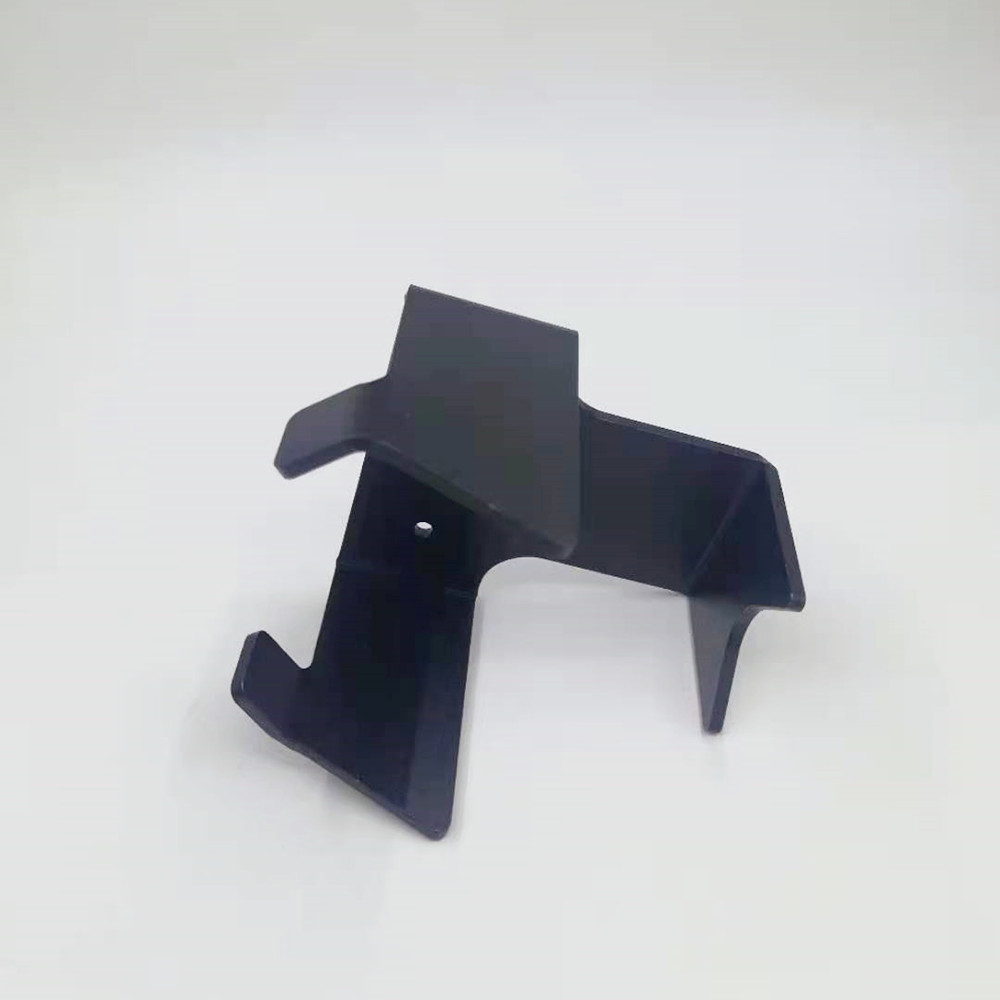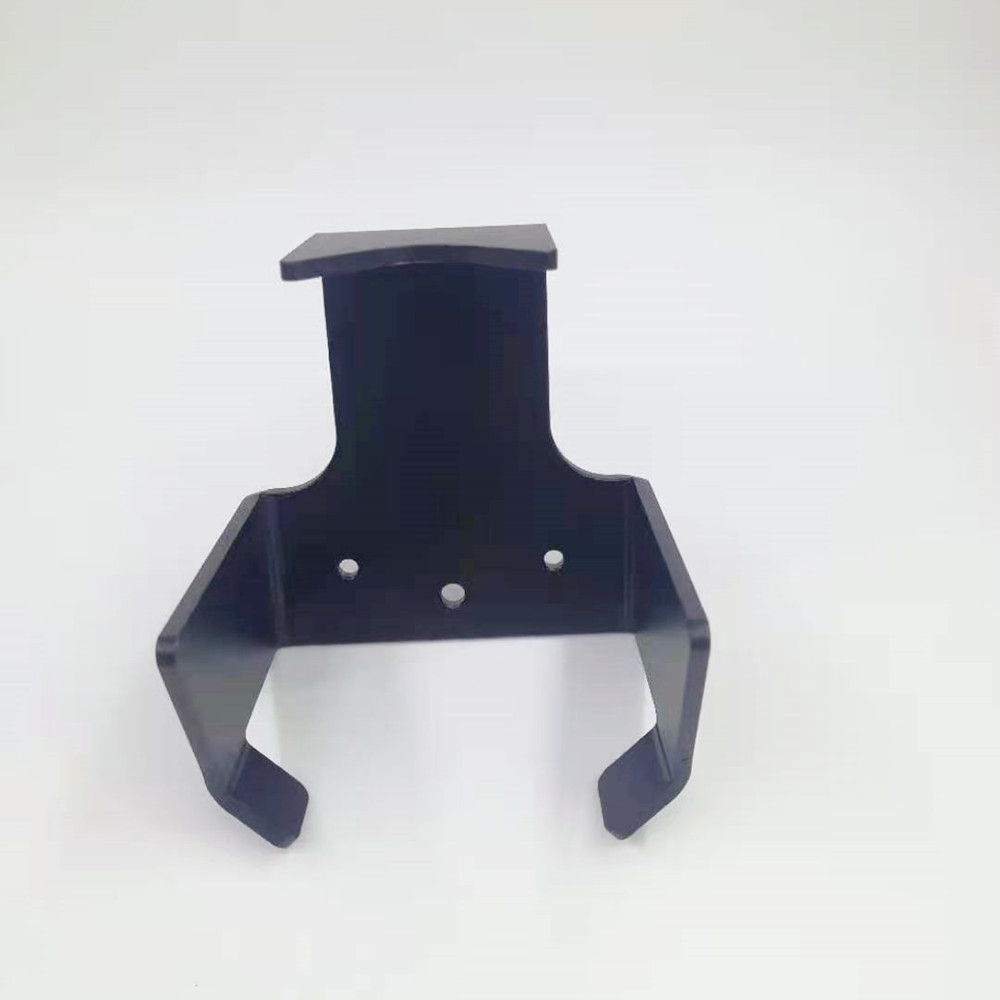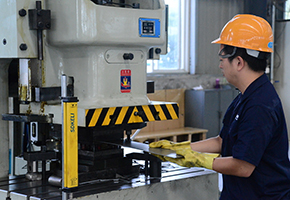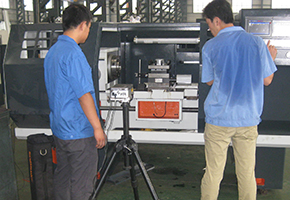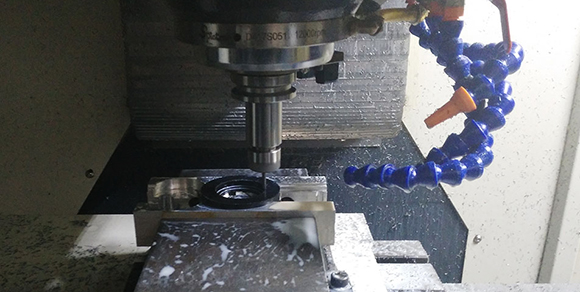 CNC Machining can import your Para-Solid 3D image files, PDF and IGES, STEP or SOLIDWORKS files. Please send in your 3d work and PDF for a quote.
Product Categories : Machining Aluminum