Advantages of CNC Machining Aluminum Products Technology
In the actual production of CNC Machining and milling, including machine tool setting, workpiece clamping, tool selection and other application skills, this paper briefly summarizes 17 points of CNC machining and milling:
1. Power capacity
Check the power capacity and machine rigidity to ensure that the machine tool can use the required milling cutter diameter.
2. Workpiece stability
Workpiece clamping status and considerations.
3. Suspension
The tool overhang on the spindle is kept as short as possible during CNC machining and milling.
4. Choose the correct pitch of milling cutter
Use the correct pitch of the milling cutter suitable for the working procedure to ensure that there are not too many blades involved in CNC machining and milling, otherwise it will cause vibration.
5. Cutting Cutter
For narrow custom CNC Milling parts or gap milling, ensure that there are enough blades to eat.
6. Blade groove selection
Use positively grooved indexable inserts as far as possible to ensure smooth cutting and minimum power consumption.
7. Use the right feed
By using the recommended maximum chip thickness, the correct feed of the blade is ensured to achieve the correct cutting action.
8. Cutting direction
Use forward CNC machining and milling whenever possible.
9. Custom CNC milling parts considerations
Material and configuration of the custom CNC milling parts and quality requirements of the surface to be machined.
10. Selection of Blade Material
The groove and material are selected according to the material type and application type of the custom CNC milling parts.
11. Vibration-absorbing CNC machining and milling cutter
For the long overhang which is more than 4 times the diameter of the tool, the vibration trend will become more obvious, and the productivity can be significantly improved by using the vibration-absorbing tool.
12. Principal Deviation Angle
Choose the most suitable main deviation angle.
13. CNC machining and milling Cutter Diameter
Choose the right diameter according to the width of the custom CNC milling parts.
14. CNC machining and milling cutter position
Correct positioning of milling cutter.
15. Cutting in and out of CNC machining and milling cutters
It can be seen that through arc CNC machining and milling, the chip thickness is always zero when the tool is withdrawn, so that higher feed and longer tool life can be achieved.
16. Coolant
CNC machining and milling can be better performed only when coolant is used as necessary, and usually when coolant is not used.
17. Maintenance
Follow the tool maintenance advice and monitor tool wear.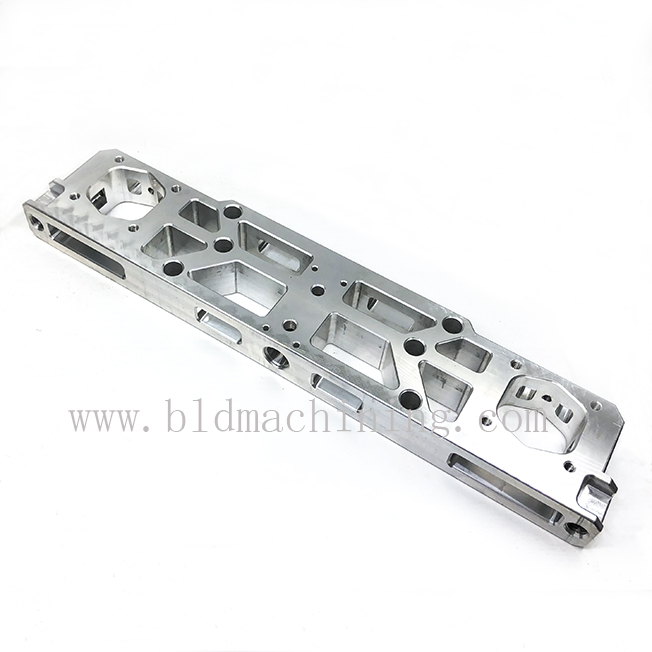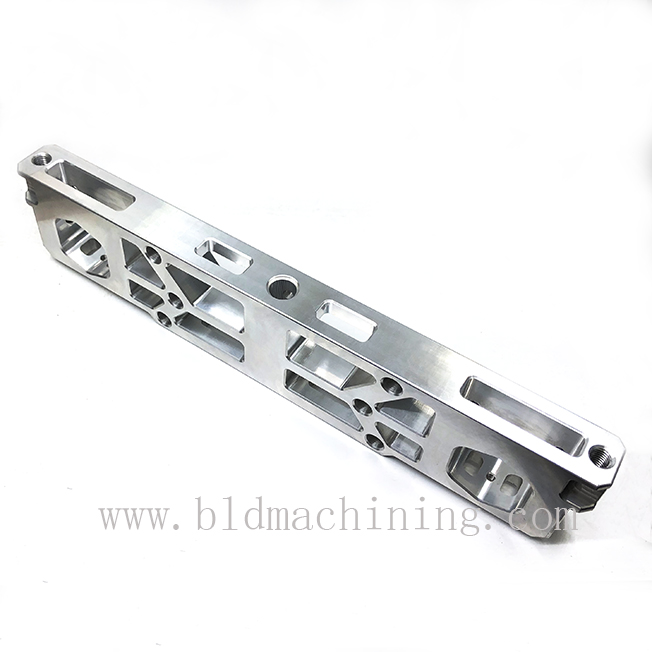 Our factory provide CNC machining service for custom CNC Machining Parts, turning parts, springs, cold forming parts, screw machined parts. We can produce CNC machined parts according to your requirements.
CNC Machined parts include: Hydraulic, valve, flange, automobile, shaft, bearing housing bar, plate,welded part, marine part, winch part, sheet metal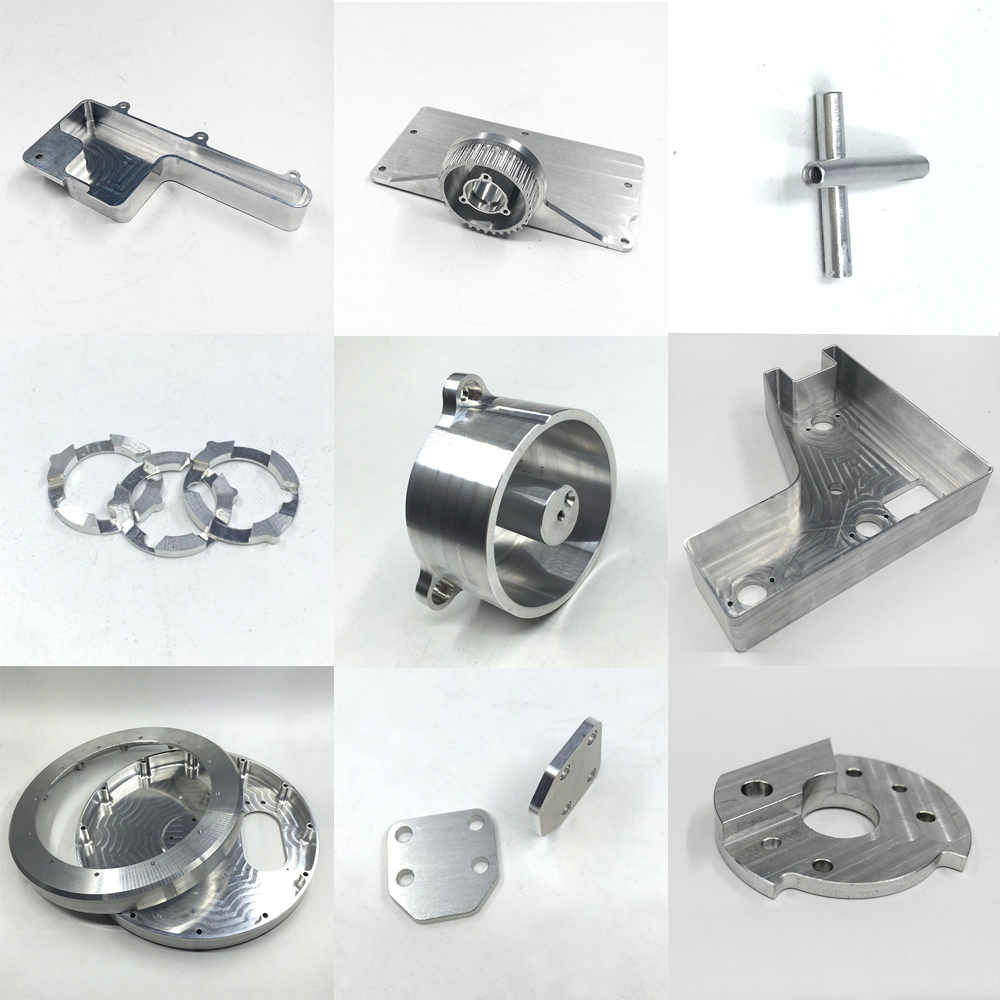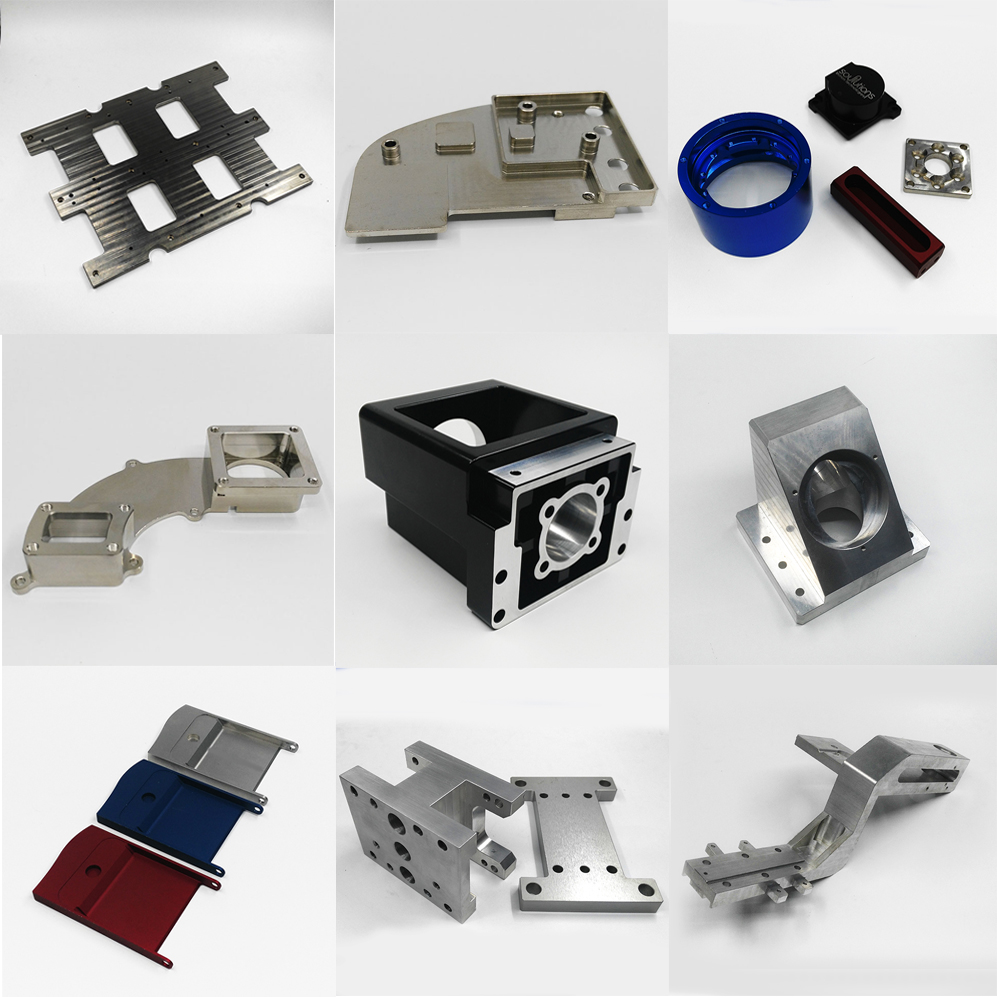 CNC Milling Materials: Aluminum 6061, 6063, 6061-T6, 7075, 5052, 2017, 6082. Steel: Q235, 45#, A3, 718H, S136, SKD11. Stainless steel: SUS303, SUS304,( 57318009, 57313915, 57310628, 57273318, 57271601, 57242800, 57167502, 57157481, 57153047, 57150572, 56726168, 56719311, 56712752, 56532120, 56393431, 55840789,1.4301), SUS316. Brass/ copper / bronze. Plastic: PEI (Ultem), POM, Teflon, PA,( 57318010, 57313916, 57310629, 57273319, 57271602, 57242801, 57167503, 57157482, 57153048, 57150573, 56726169, 56719312, 56712753, 56532121, 56393432, 55840790, PA66 ) PC, PMMA (Acrylic), PEEK, Nylon etc..
Equipment: Common lathe, CNC Machine, Milling, Turning, Spring Machine
Metal Process: CNC Turning, CNC milling, cutting, drilling, planning, grinding, welding.
Surface Treatment: anodize (clear, black, blue, yellow, can also customize a variety of colors), sandblasting, spraying, passivation, laser engraving LOGO, silk screen LOGO, Zn plated, Cr /Ni plated, hot-dip galvanizing, paint, powder coating, brush, polish.
Files of drawings: CNC Machining can import your PDF, CAD, IGES, STEP, STP, X-T files. Please send us your drawings for a quote. We will reply you as soon as possible.

Technical: Dedicated mechanical designer, experienced worker 3D design service inclusive of modeling, analysis and detailed drawing at normal cost. We have a professional team of CNC machining technology, accumulated a lot of experience in machining .Our technical team will review each drawing and arrange each machining step, set the parameters of the CNC machining center. We also have set up a special sample production team to provide small quantities of machining services.
Quality: Pass ISO 9001: 2008. We use ISO9001:2008 quality system certification to ensure the quality of products. Quality personnel are measuring the size of each piece of machining products, measuring instruments include Digital caliper, Micrometer Calipers, height gauge, Profile projecto, these measuring instruments regularly through the third party laboratory calibration, the measurement accuracy is 0.001mm. In order to improve the speed of the inspection, the engineer designed a precise auxiliary inspection fixture. We can provide the dimensional measurement report of Machining Parts.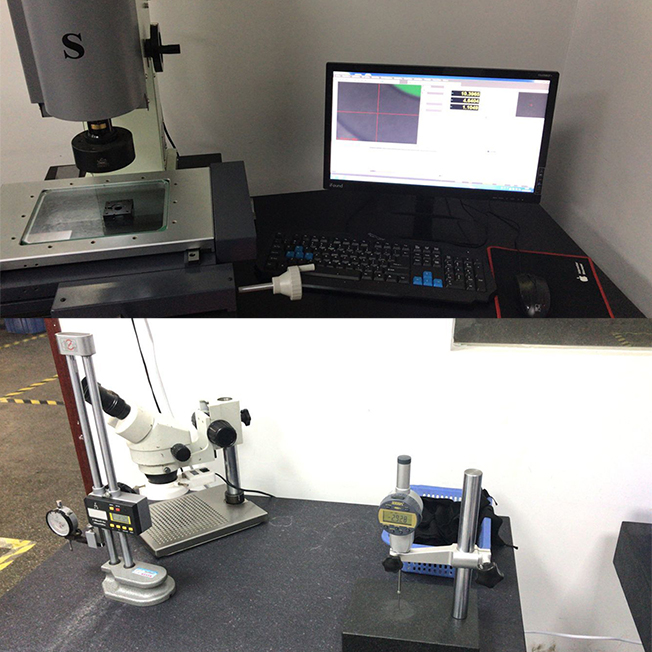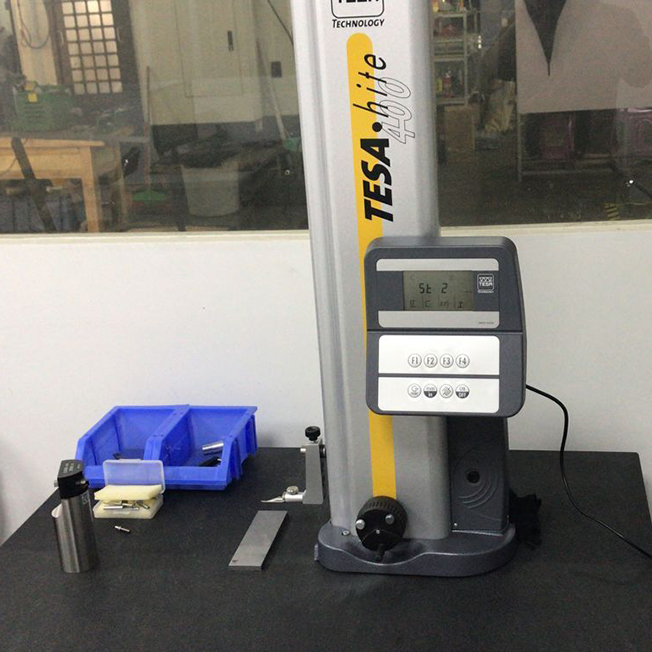 Delivery: Fast delivery is our advantage. We can finish the sample of turning parts in 3 days. If you need, we can finish sample machining in one day, and also provide emergency machining service. Our factory offers 2~3 CNC Turning Center, which is specially used for machining samples. The workers in our factory are divided into two groups to ensure that the machine is producing the product for 24 hours.
Packing: According to the products' requirements
If you want to know more about precision CNC machining service, Please contact us.
Looking for ideal CNC Machining and Milling Manufacturer & supplier ? We have a wide selection at great prices to help you get creative. All the Custom CNC Milling Parts are quality guaranteed. We are China Origin Factory of Milling Machining Plate. If you have any question, please feel free to contact us.
Product Categories : CNC Milling Machining